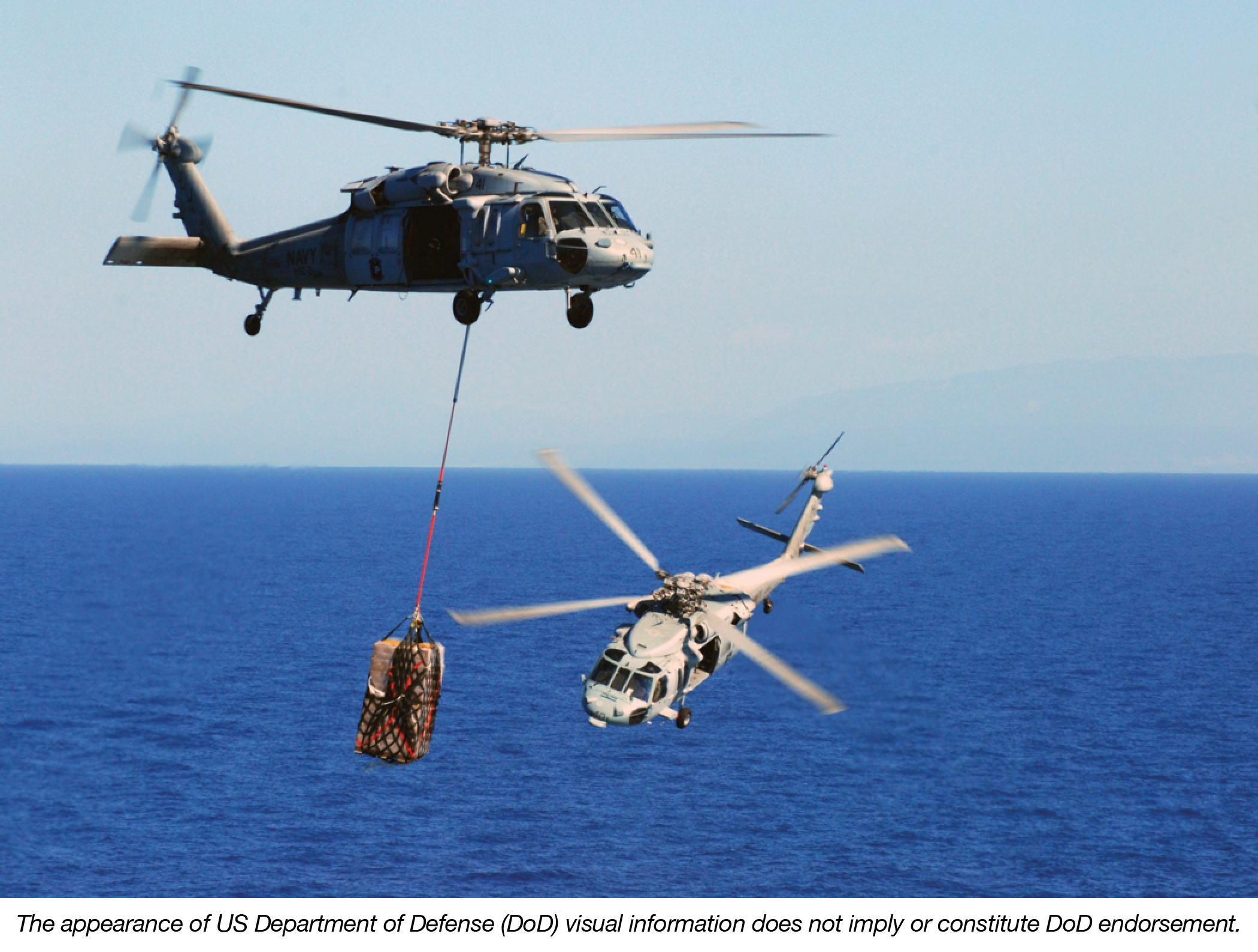 Emergency Preparedness and Camping
When cooking isn't a viable option, My Own Meal® shelf stable kosher meals are your source of immediate nutrition in an emergency, or around a campfire. Each already cooked, ready-to-eat as-is meal is packaged in a handy microwaveable tray, or a flat and easy-to-pack foil food pouch.
Emergency Meals for Consumers and Institutions
Today more than ever, we need to be prepared for emergencies, disasters and keeping our families safe. The government and emergency preparedness groups are good sources of information about what suggested items to keep on hand in case of emergency. We highly recommend that you visit their websites and review the information provided. If an emergency affects your food, water and/or power supply for a significant period of time, our fully-cooked meals can keep your clientele or family fed during a catastrophe. They can be eaten at room temperature if heating isn't an available option, which makes MOM's kosher meals extremely desirable in emergencies.
| | |
| --- | --- |
| | |
As part of your emergency preparedness plans keep some My Own Meal® tray or pouch shelf stable meals readily available in the dining facility and at home, school and work. Be sure to rotate the stock so you eat food items nearing expiration and replace them with a fresh supply throughout the year. Meals always taste better hot, so if a heat source is available, warm them up. The aroma of our delicious meal will waft in the room to help bring some calm and familiar normalcy to a tense situation.
Camping, Hiking and Outdoors
Consider bringing along some delicious My Own Meal® shelf stable pouch meals on your next outing or be sure your young Boy Scout can eat delicious kosher meals while camping. Our pouch meals are light, and easy to pack and carry wherever your ambitions take you.